Dying Matters Awareness Week 2022
Running from 2-6 May, this year the week's theme is 'A Good Place to Die'.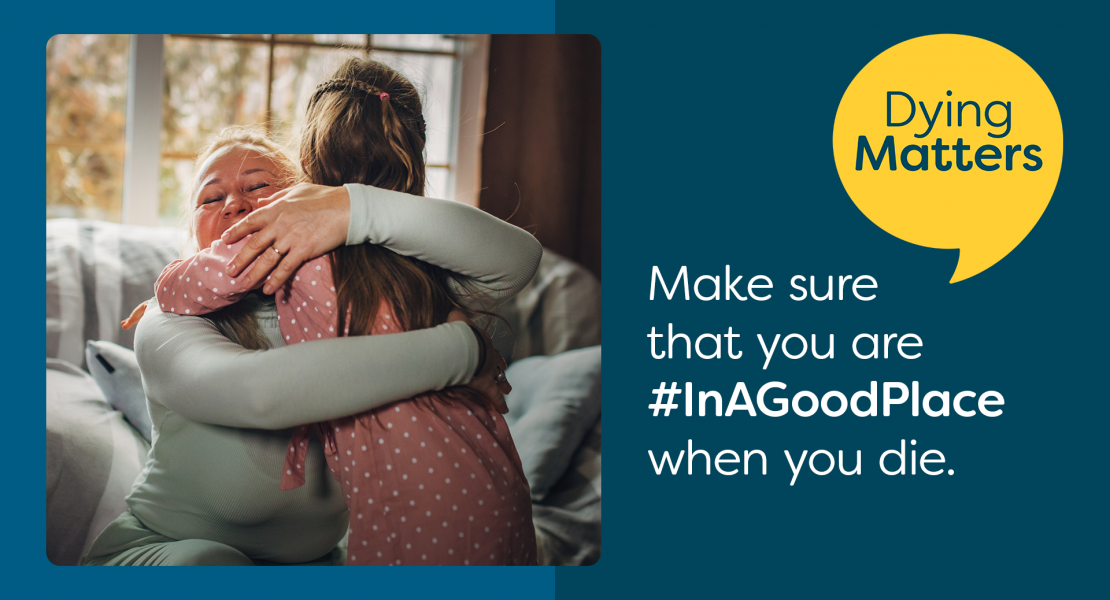 There is no right or wrong place to die. It will be different for everyone. But families need to think about it, talk about it, and plan for it.
Dying Matters Awareness Week encourages people to think about dying, death and grief, and have important conversations with loved ones.
It's important that we all know what it means for us and our loved ones to be in a good place to die – physically, emotionally, financially, spiritually, and crucially, with the right care and support.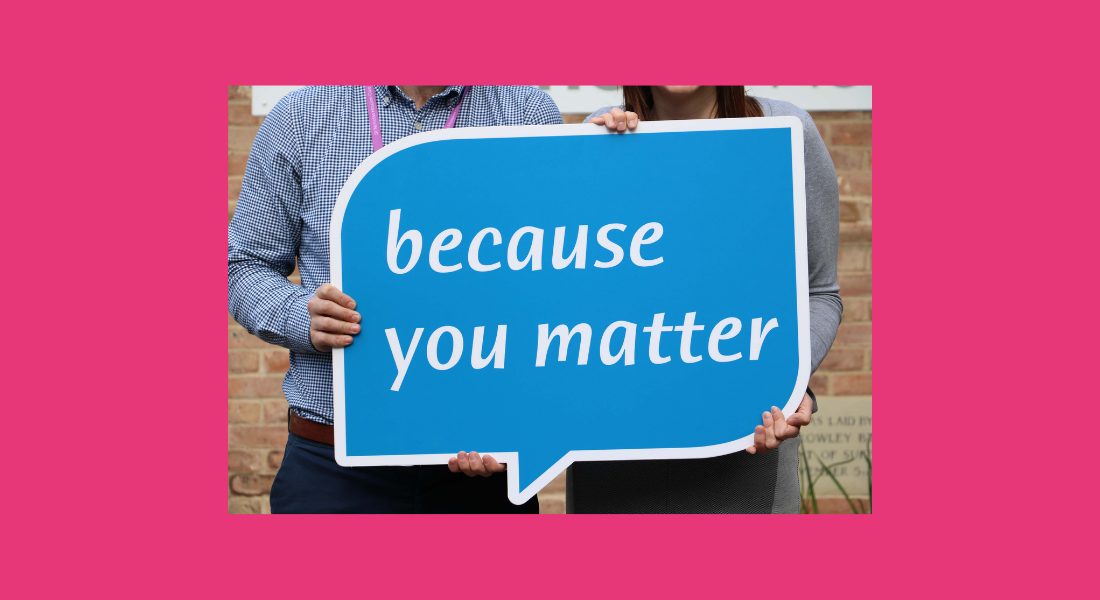 St Nicholas Hospice Care resources that you may find useful
Please click on the links below to find out more about the resources and information our Hospice teams have developed.
We hope you find these resources useful, not just during Dying Matters Week, but beyond too.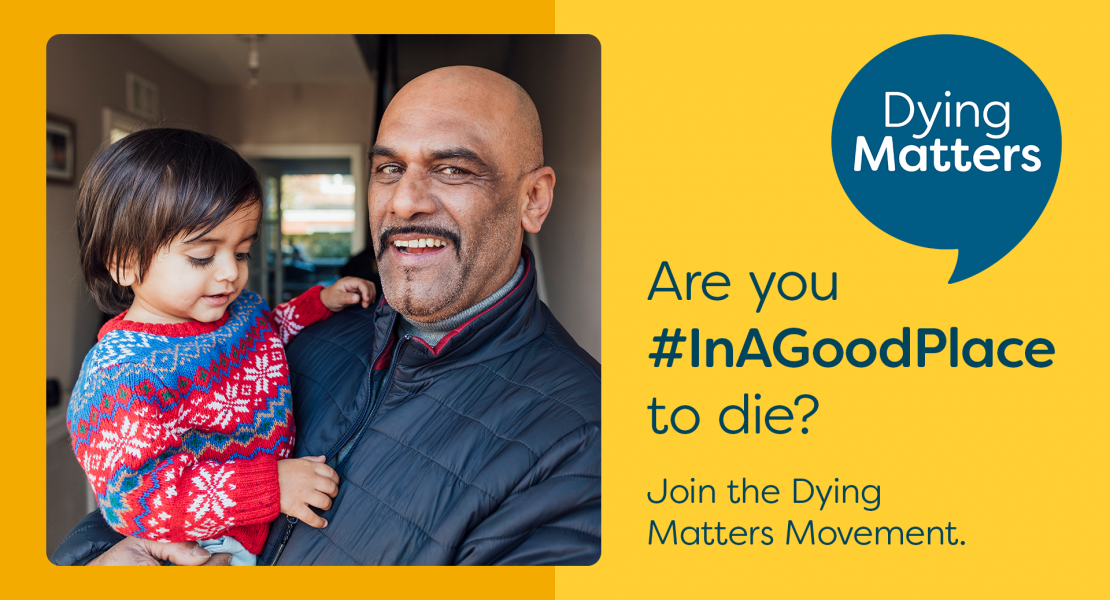 Resources from Hospice UK that you may find useful
Dying Matters, which is organised and run by Hospice UK,  has several resources to help you get started talking and planning for death, including leaflets and podcasts.
Please click on the links below to view their resources.
(These are third-party resources, not created by St Nicholas Hospice Care).
Listen to Hospice UK podcasts